January 2014 was a whirl wind tour. Kimberly and I were in constant motion as we did 2 marriage conferences, preached at 2 church services, graduated 35 students from our school, numerous meetings, and spending time with our staff.


Left to right: Pastor John Baguma (our Director) Pastor Jerrod, and the big Mzungu (me).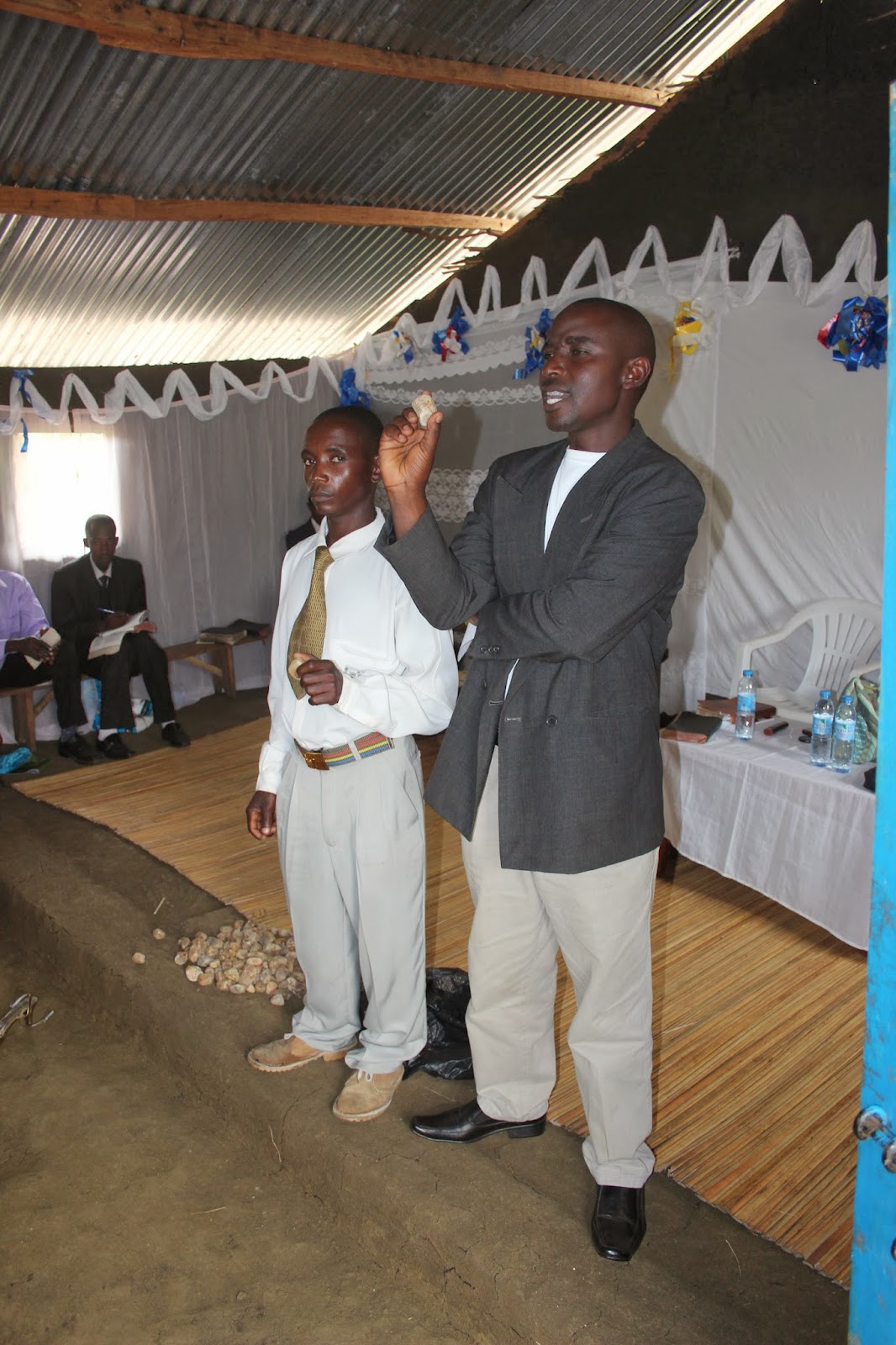 These pictures were taken at our good friend Pastor Jerrod's church in Kasese. This was a New Years service. In Uganda its traditional for Christians to go to church on new years day to celebrate the coming new year and give thanks for the previous year. I was blessed to teach "the rock sermon". Its using a small stone to be a memorial, or to remind us of what God has done for us, what he's doing through us, or what he has promised to still do in us.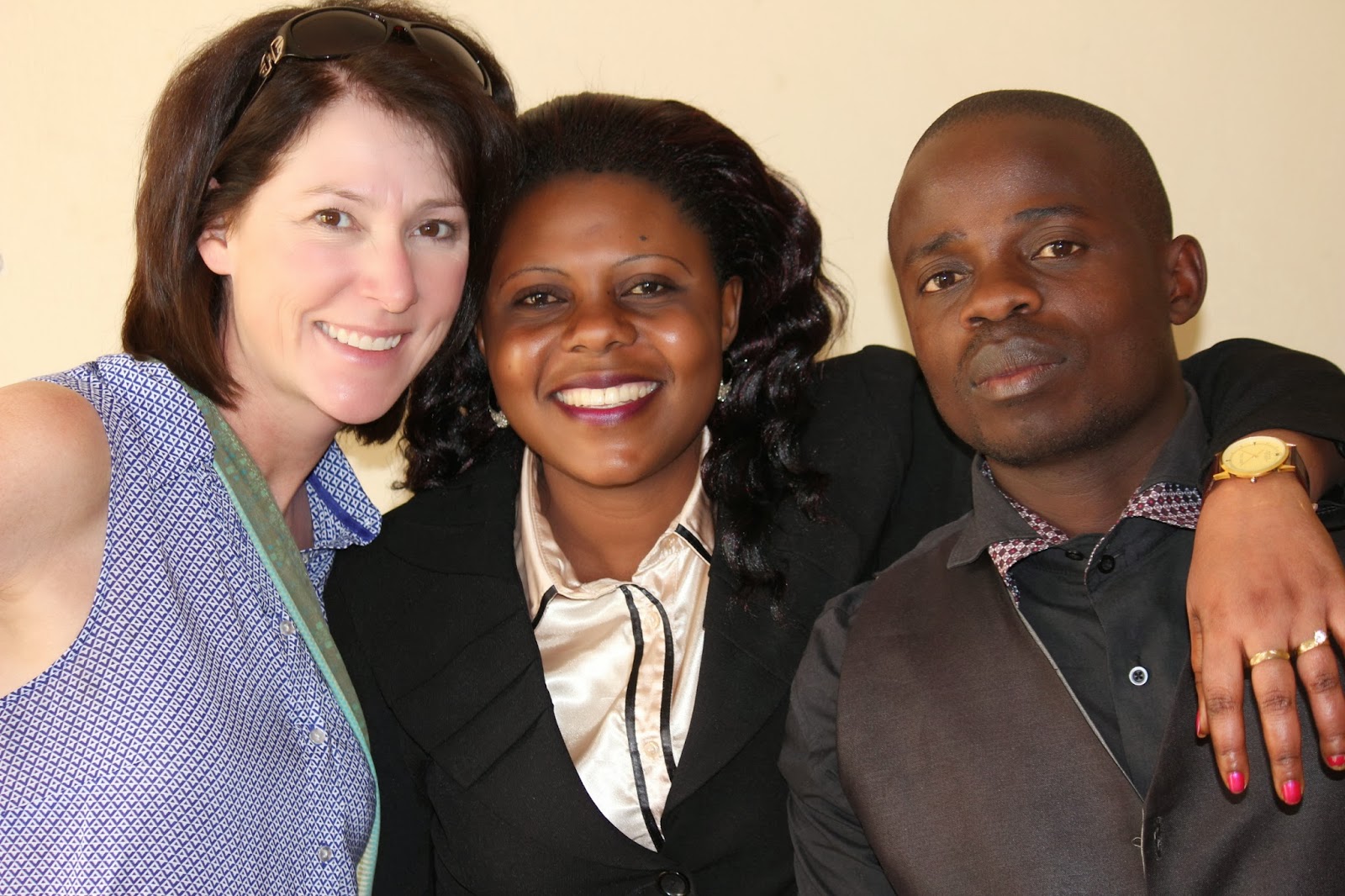 We really got to know our staff better after spending time in meetings, shopping for office supplies and in prayer. Our new teacher Ruth is young but talented and really good with the students.



cooling the system African style.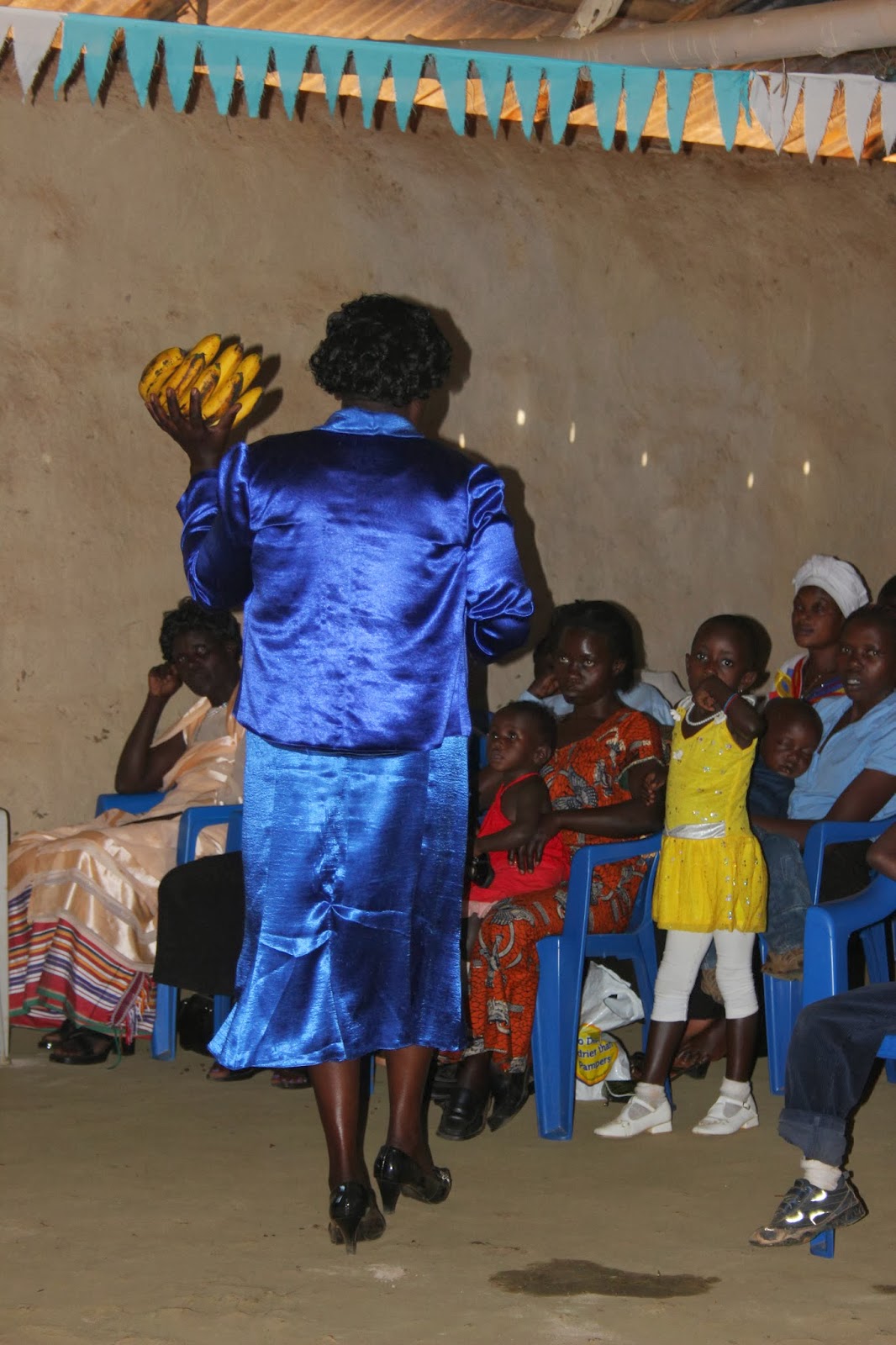 At the end of the service people bring fruit and vegetables, and they auction them off to contribute to the offering. Here she was auctioning off some banana's.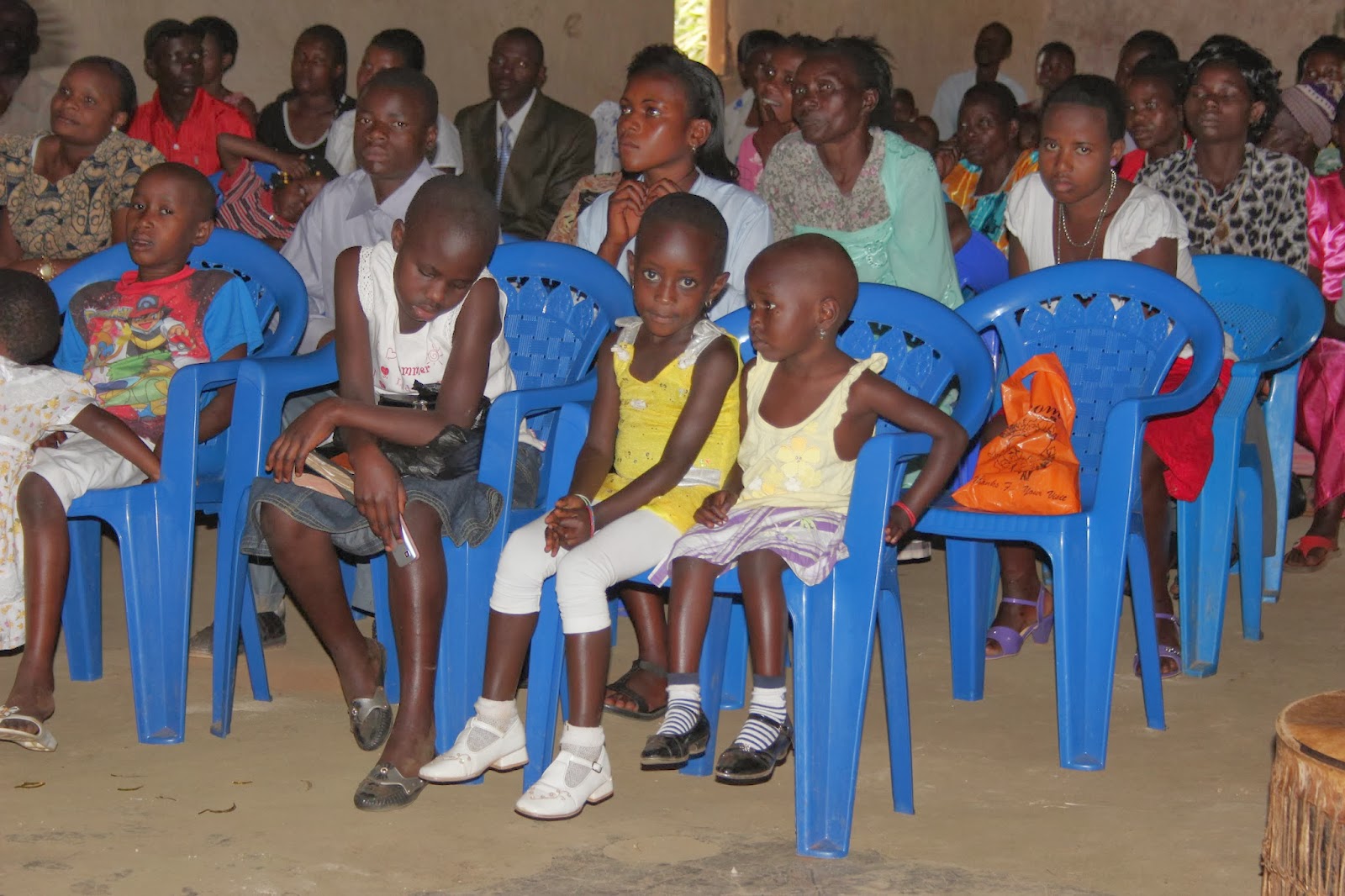 Above pictures were at the Church of one of our graduating students near Kyenjojo. We preached a sermon on "the valley of the dry bones" and and really encouraged the people to get back to walking closer to God.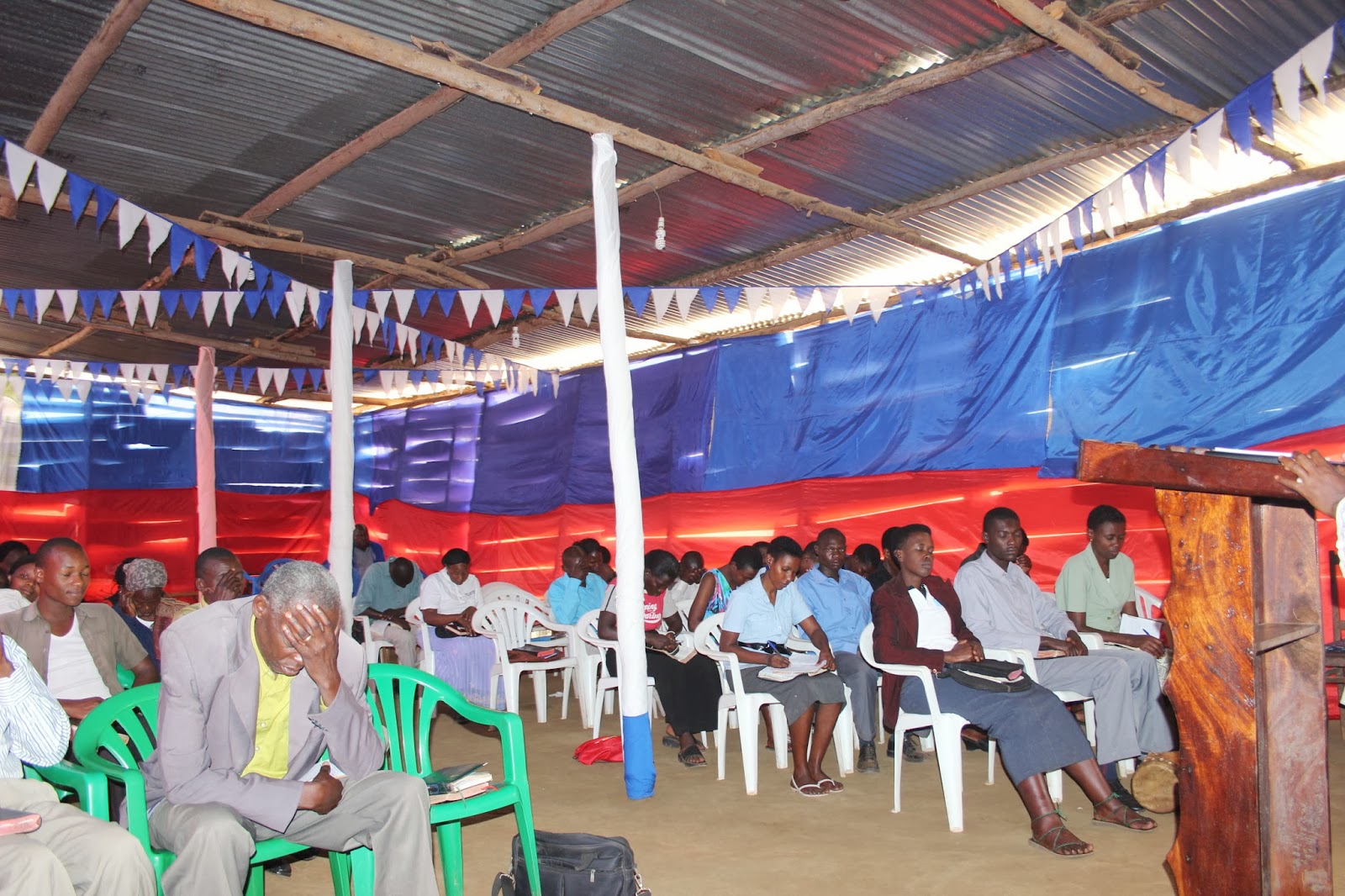 Spending some time in Prayer before the marriage conference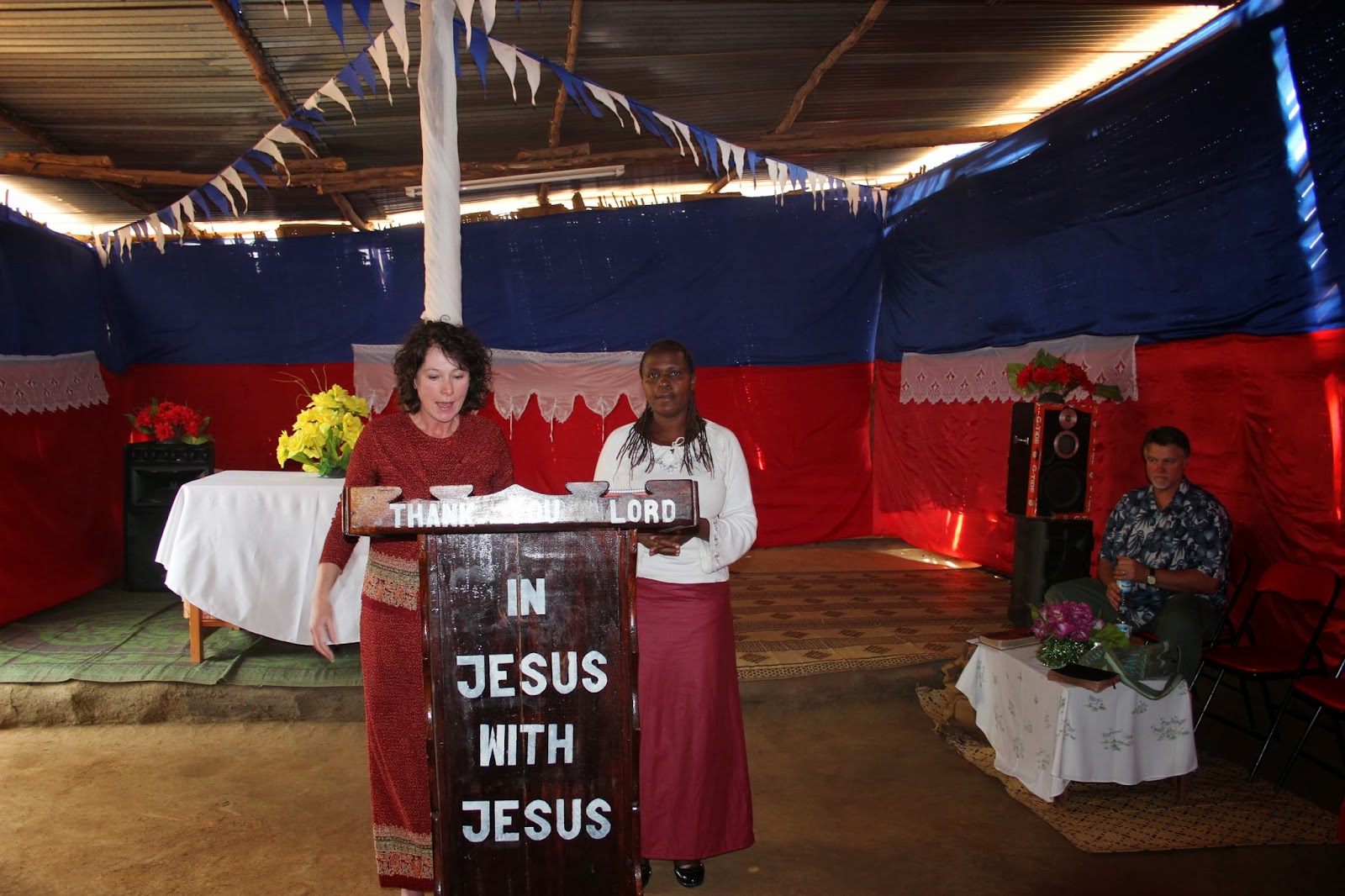 Kimberly doing what she does best....encouraging the wives in their marriage...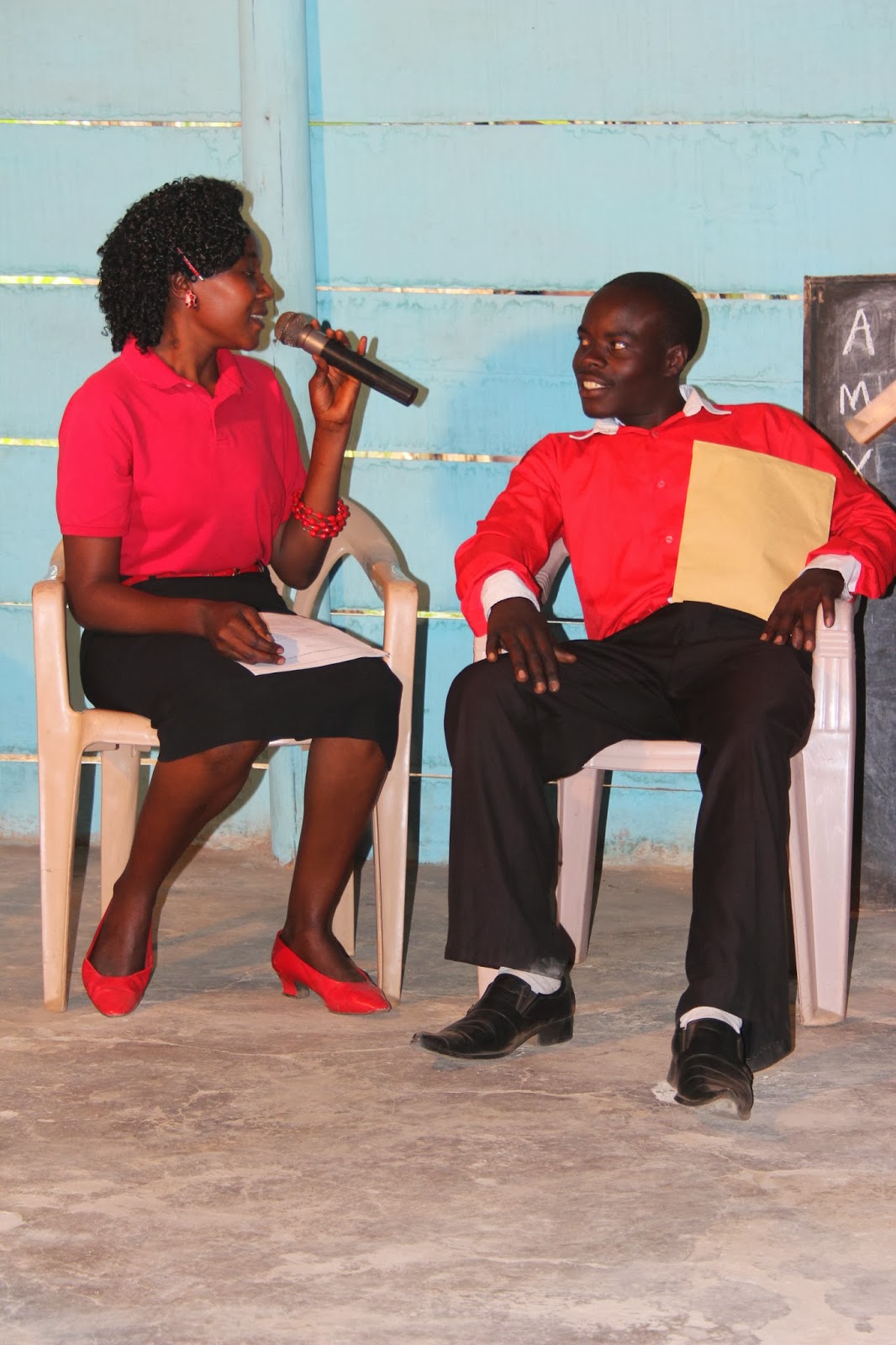 Some of our students performing a drama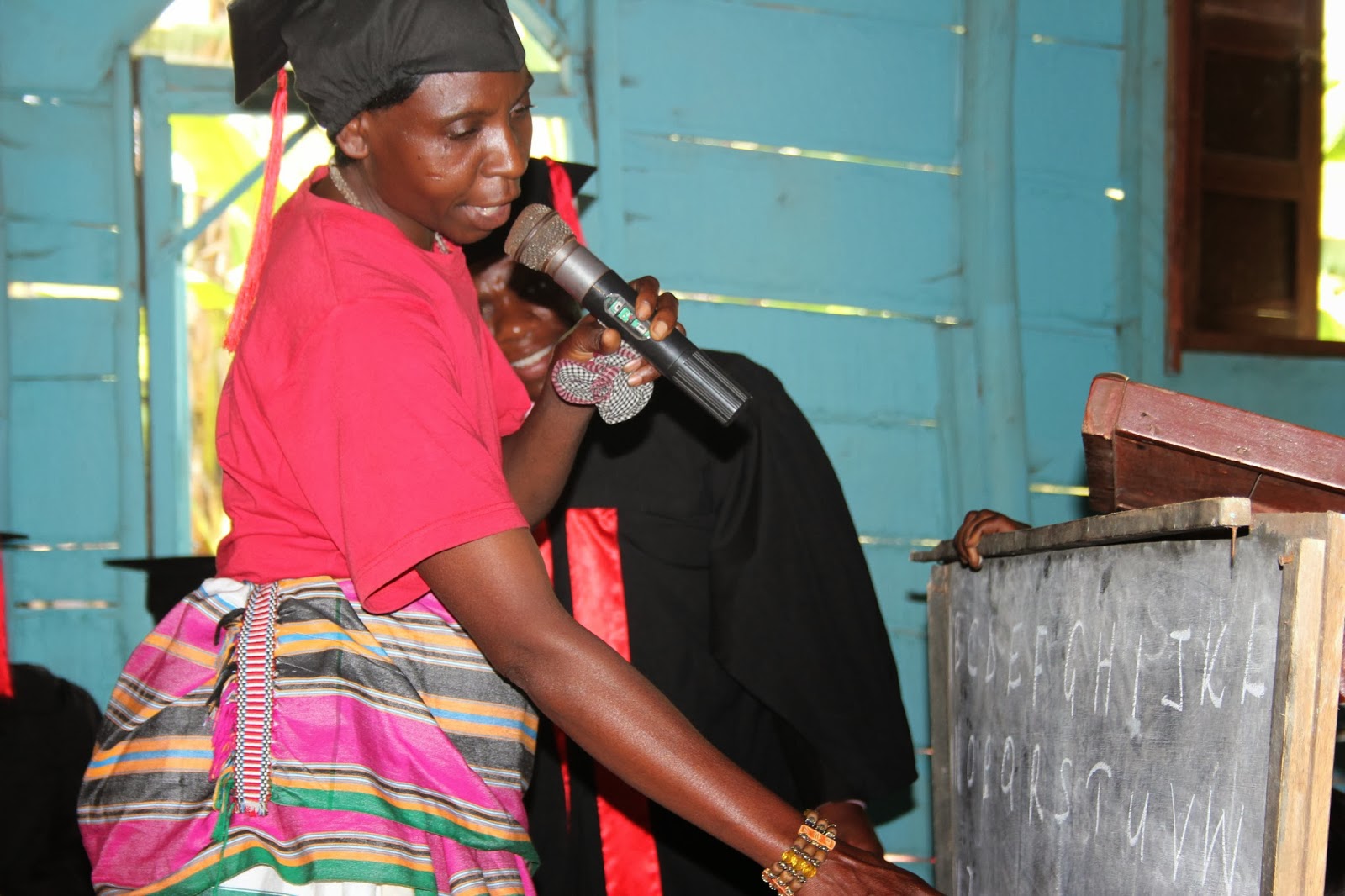 Student (Pastor Grace) helping with a drama


Member of Uganda's national Parliment handing our diplomas and shaking every graduates hand.


So many happy graduates, teachers, and Kimberly and I.
This graduation ceremony was so fun, entertaining and encouraging. We graduated 15 students from our English courses, and 17 from our computer literacy class. Its so amazing to see what God has chose to do through HHIM and how he grows this ministry at every turn.



We got to spend some quality time with our boy Jesse. Oh my we can't believe how he has grown (mentally, physically, and spiritually) since we first met him in 2004 as a little boy scared to death to be seeing his first white people...